Greetings from the President
Our company is a manufacturing and sales company that produces parts ordered by our customers through machining.
Machining, also known as cutting, is a processing method that produces parts by attaching a blade to a machine and cutting material. Our company mainly produces parts using metal and resin materials, but we can handle a wide variety of other materials to better serve our customers. In recent years, the manufacturing industry has faced increasingly challenging environments, and as a result, we have been pushed to produce high-precision parts with short lead times and in small quantities to increase our added value to customers. To achieve this, we constantly strive to enhance our production and inspection facilities and improve the skill level of our employees by incorporating young talent.
Until now, we have only sold our products to domestic customers, but in the future, we would like to respond to our customers' expectations on a worldwide scale and continuously improve ourselves by working hard and learning from each other.
President and CEO, Shigeru Okamura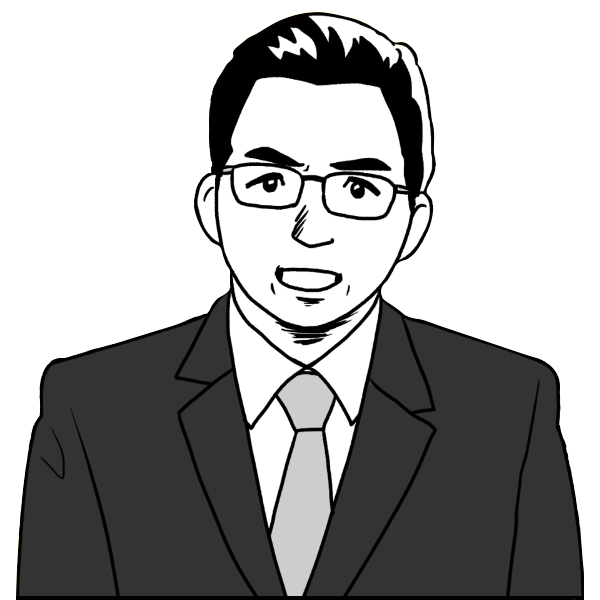 Company Overview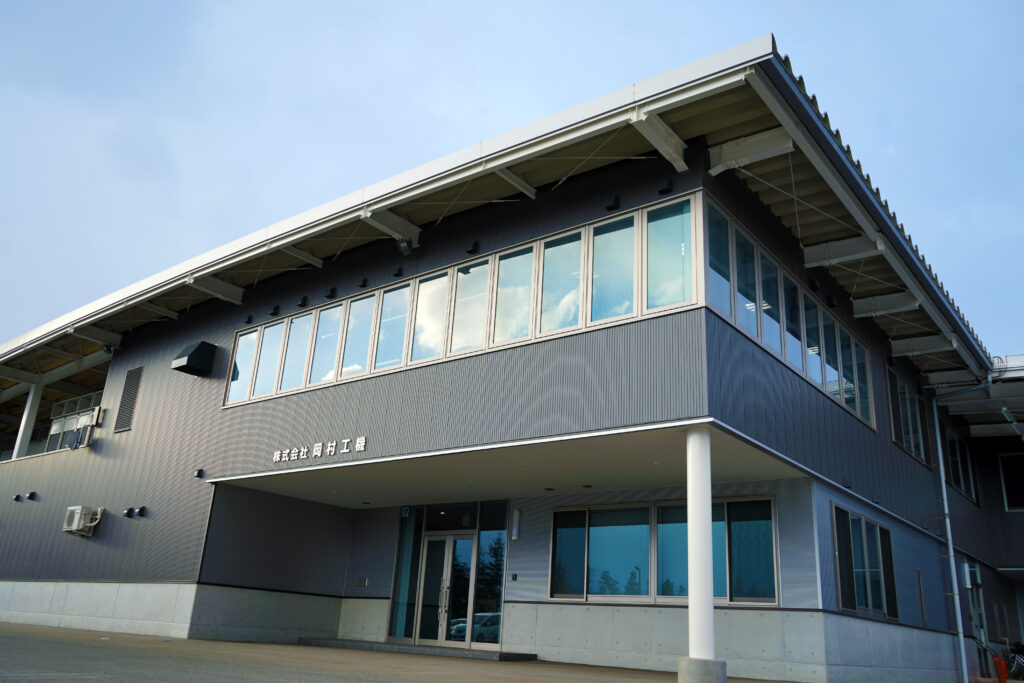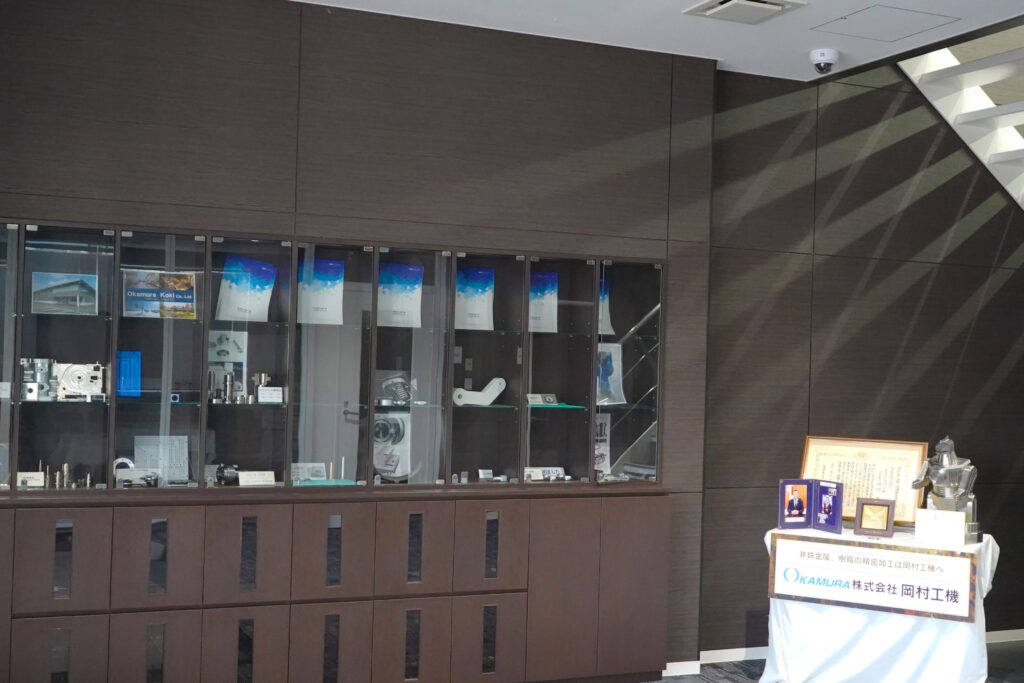 Company name
Okamura Koki Co., Ltd.
Address
Arcadia 1-808-28, Yonezawa-shi, Yamagata, Japan
Telephone
0238-27-0211
Fax
0238-27-0233
Date of EstablishmentBusiness Activities
January 1948
Business Activities
Manufacturing and sales of precision parts (machining)
Capital
JPY 30,000,000
Number of employees
40
Representative
President and CEO, Shigeru Okamura
Certifications
ISO14000 acquired in 2016, Business Continuity Plan (BCP) in 2019, and Partnership Declaration in 2022
Banking partners: Yamagata Bank Yonezawa Kita Branch, Yonezawa Credit Cooperative Kita Branch
Company History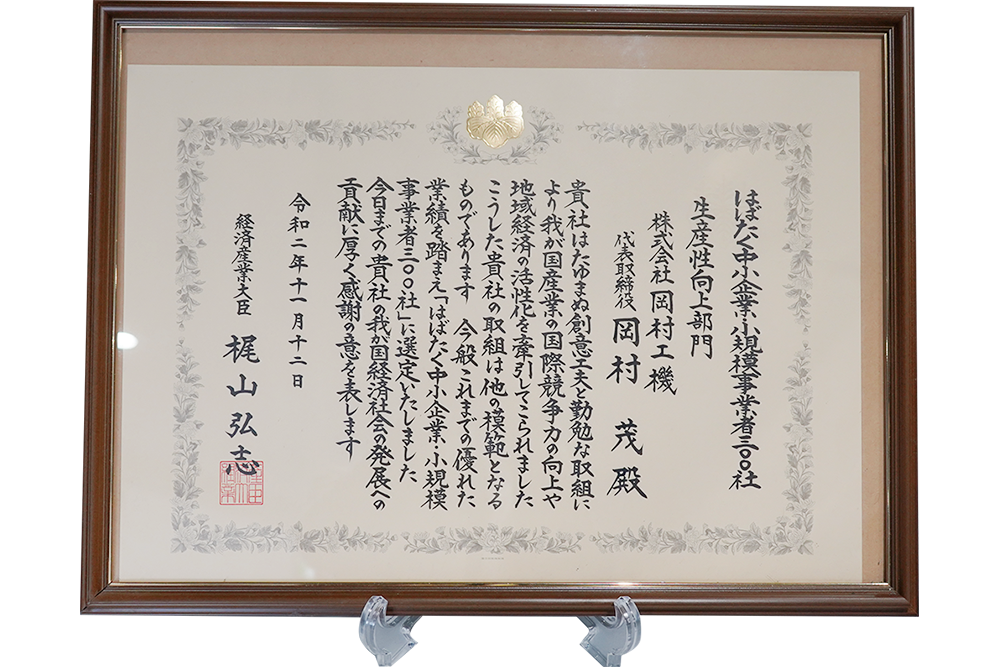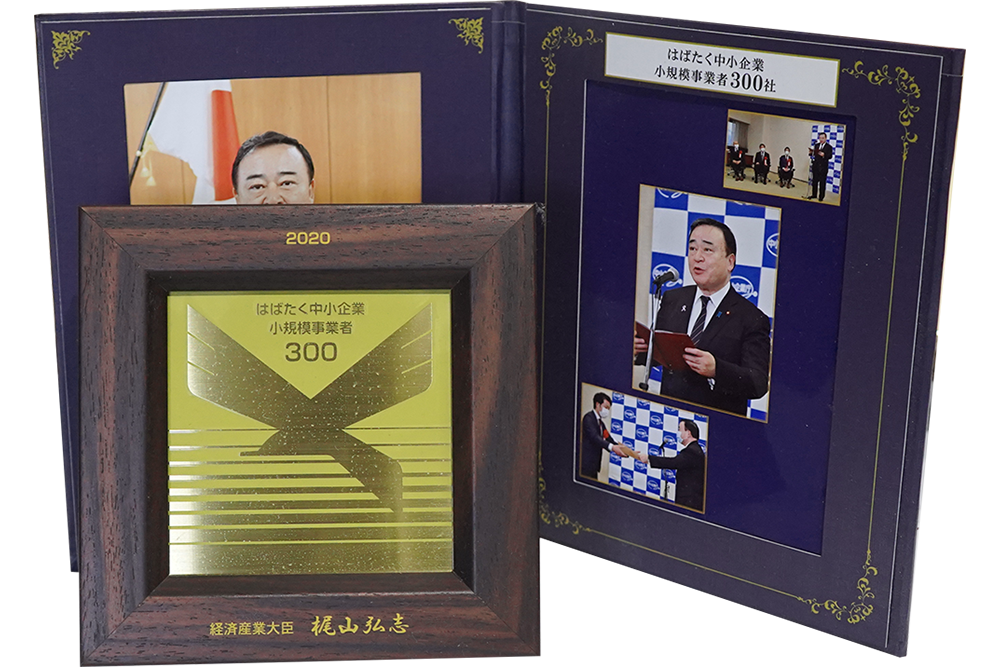 Around 1620
The Uesugi family in Yonezawa Domain started working as gunsmiths in Teppouya-machi (current location of the second factory) 
The name "Okamura Kyuemon" was then passed down to each generation henceforth.
Around 1890
Okamura Shigeyoshi began manufacturing textile machinery (casting, machining, and assembly).
In 1948
Okamura Shingo established the Okamura Foundry Co., Ltd. and became its first president.
In 1949
The company began manufacturing and selling facsimile parts as a cooperative factory of Yonezawa Seisakusho Co., Ltd. (currently NEC Yonezawa).
In 1958
The company changed its name to Okamura Tekko Co., Ltd.
In 1968
A new factory was established.
In 1972
The textile machinery business was discontinued.
In 1978
NC automatic lathes were introduced (from Nomura Seiki).
In 1989
The company changed its name to Okamura Koki Co., Ltd. and Shouo Okamura became the second president.
In 1990
The capital was increased to 30 million yen.
In 1996
The second factory was built.
In 2002
Shigeru Okamura became the third president.
In 2005
The company obtained ISO14001 certification.
In 2016
The company changed its name to Okamura Koki Co., Ltd.
In 2018
The headquarters and factory were relocated to the "Arcadia Industrial Park" in Yonezawa City.
In 2020
The company was selected as one of the "300 Small and Medium-sized Enterprises and Small Businesses that Excel" by the Ministry of Economy, Trade and Industry.