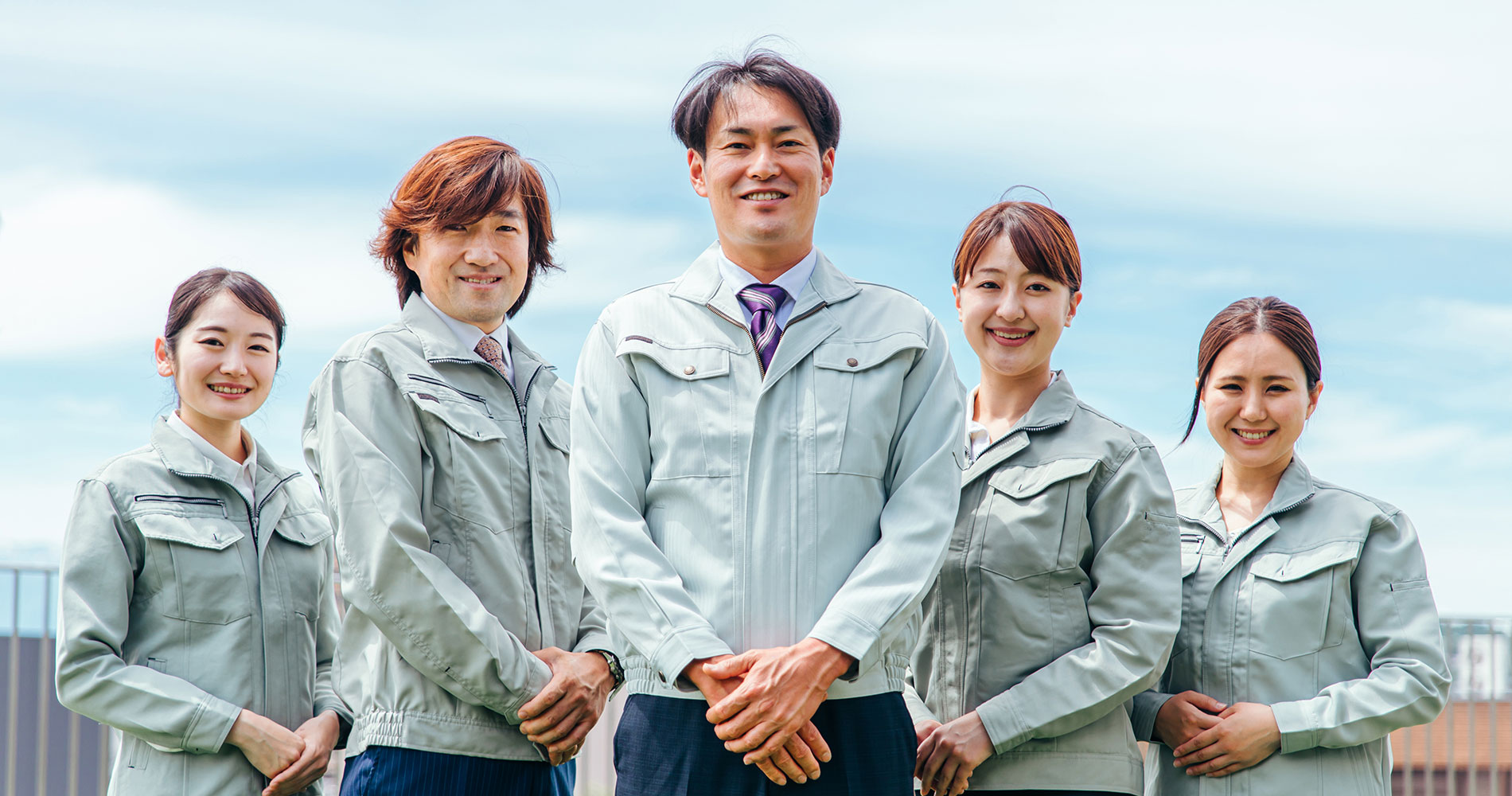 Full-time employment opportunity - Join Okamura Koki for cutting-edge manufacturing
We are recruiting students from industrial universities, professionals, and mid-career hires from other industries.
About Okamura Koki's Work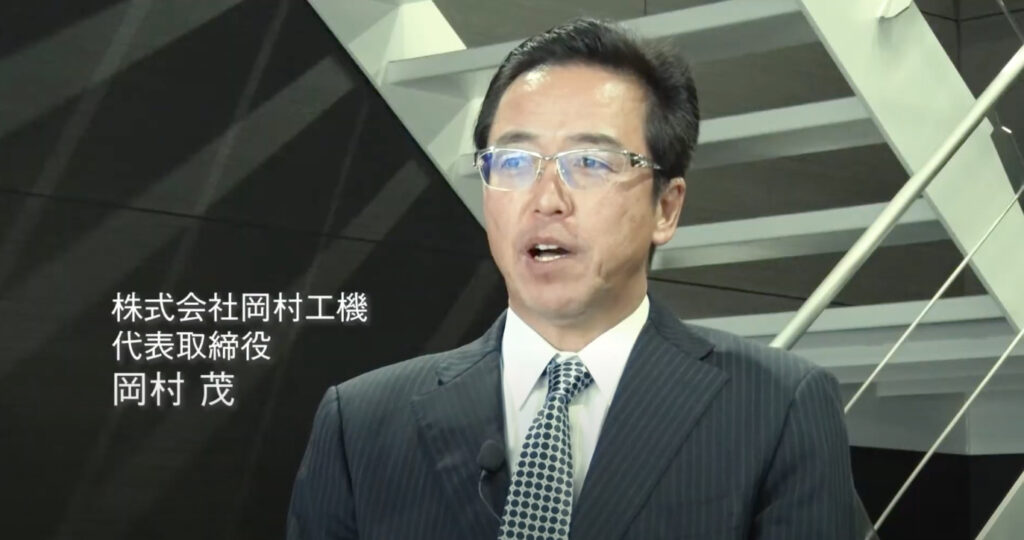 Our company manufactures and sells parts that have been ordered by customers through machining. Machining, also known as cutting, is a method of producing parts by attaching blades to machines and cutting out materials.
In addition, we mainly produce parts using metal and resin materials, but we handle a wide variety of materials to maintain good relationships with our customers.
Economic Ministry Public Video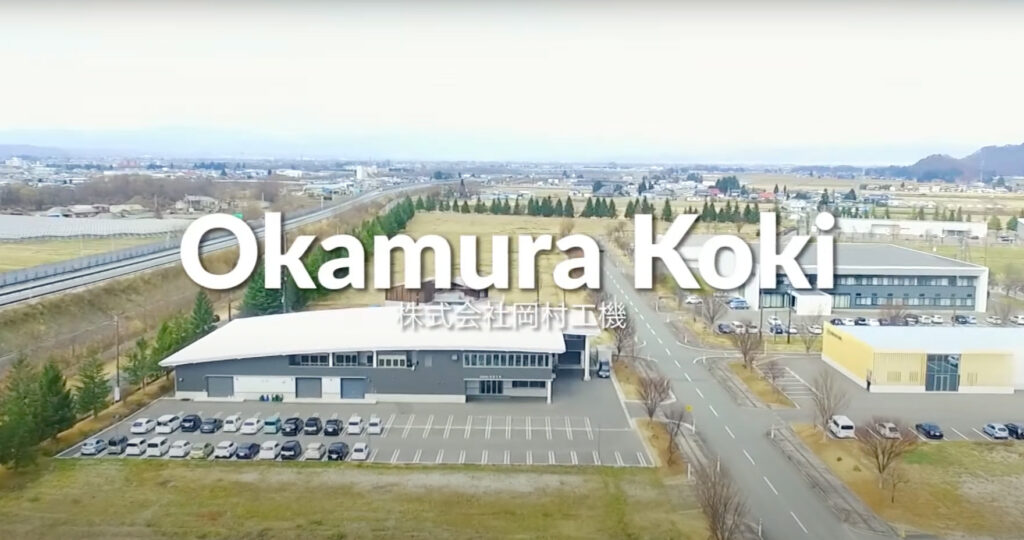 Publication by the Ministry of Economy, Trade and Industry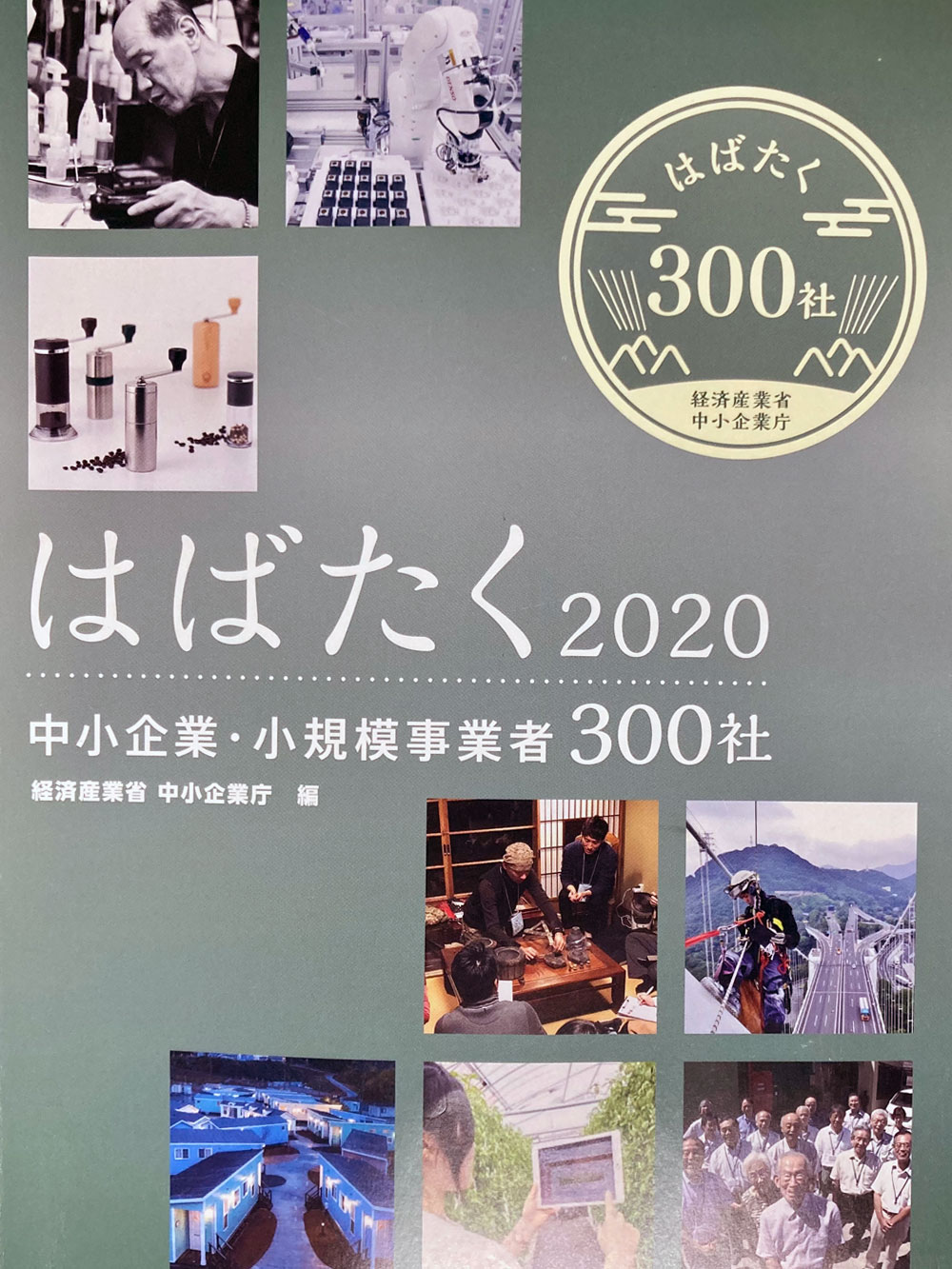 Benefits of working at Okamura Koki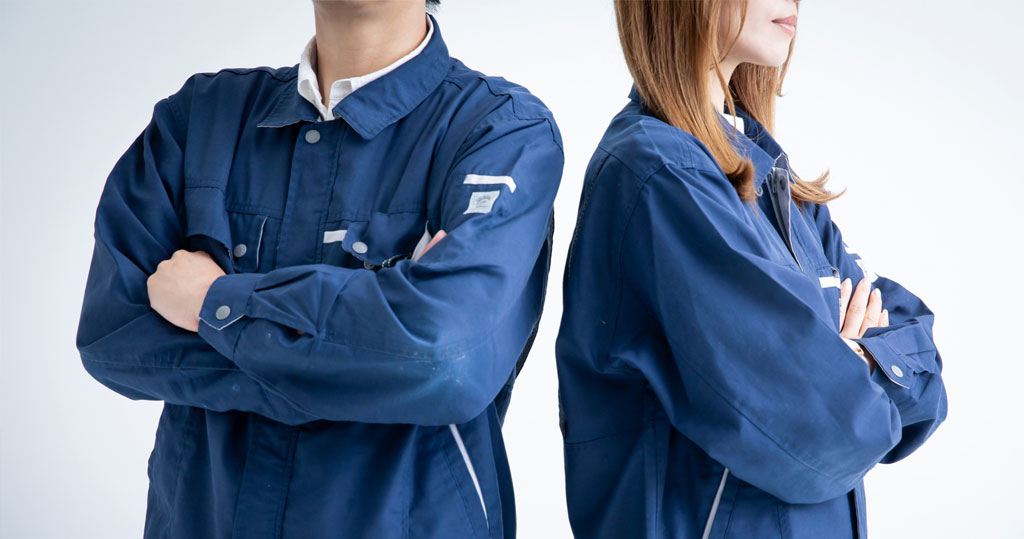 An environment where anyone can excel regardless of background.
An environment that allows you to focus on manufacturing.
We create a work environment where employees can work comfortably with a well-organized factory and comprehensive welfare benefits. You can learn cutting-edge technology by directly operating state-of-the-art production equipment and advanced inspection equipment installed in the factory.
We are an ideal company for those who are craftsmen who want to focus on creating high-quality products, including those who want to master lathe processing, in an environment where women make up 40% of the workforce and foreigners and elderly people can work comfortably.
Message from the Hiring Manager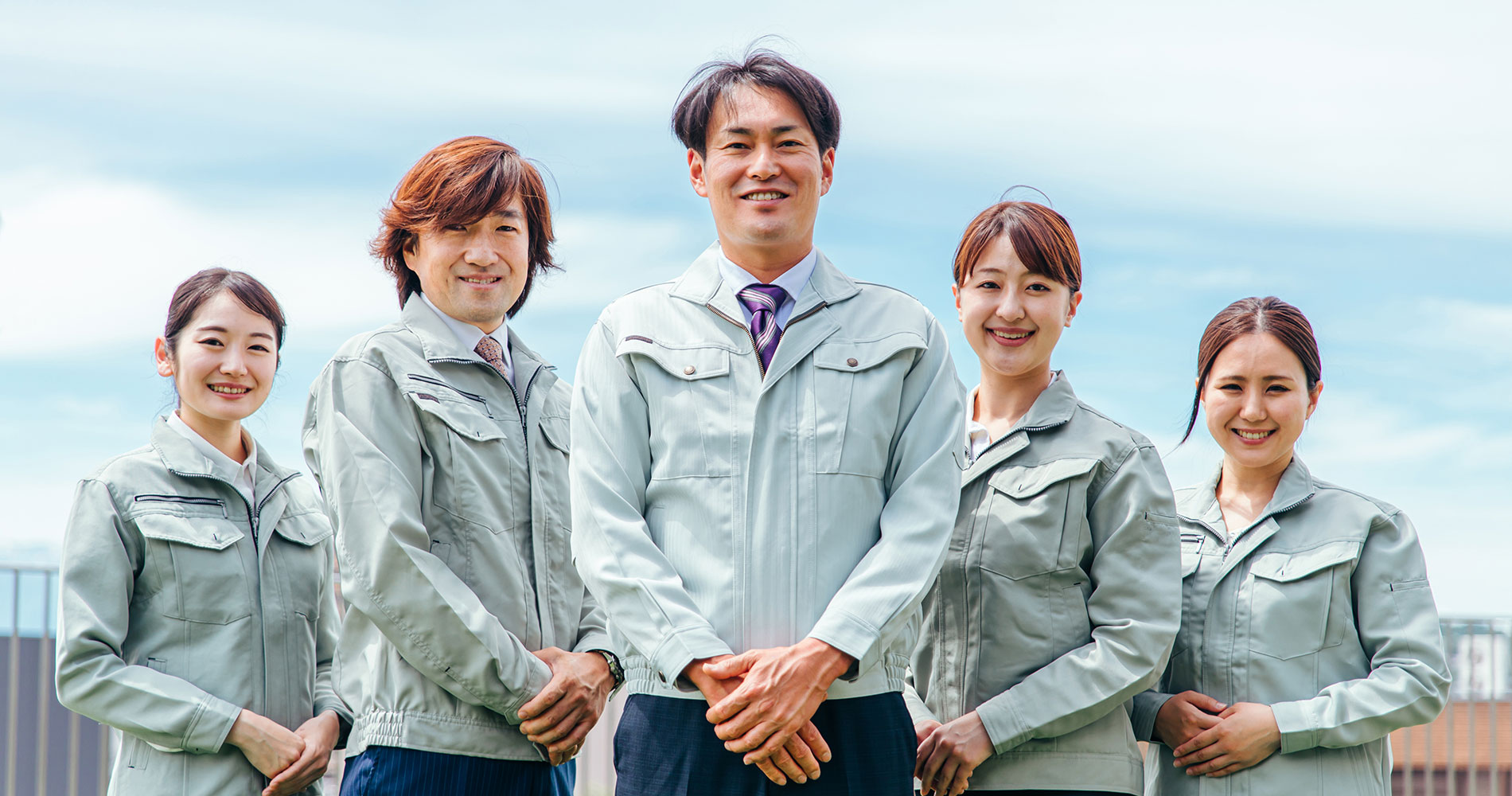 Let's work to make Okamura Koki successful together!
Our senior employees work hard. Employees who start working right out of high school are brought up to be outstanding talent that can handle machining from program creation to machine setup and processing in just a few years.
We have hired employees from Yonezawa Industrial High School, Yonezawa Tohoku High School, Yonezawa Chuo High School, Yonezawa Commercial High School, Takahata High School, Okitama Agricultural High School, and Kuri Gakuen High School in Yonezawa City. We are also actively hiring mid-career professionals. For more information, please check the recruitment details on Hello Work. We are looking for motivated individuals.
Entry Form
If you are interested, please apply through the entry form below.